Dive in and find the perfect product fit
With so many options available, finding the perfect equipment for your aquatic facility can feel overwhelming. Spectrum Aquatics® offers a one-of-a-kind experience to help you make the most informed decision for your specific requirements. Our sales staff and engineers are available to assist you in designing custom solutions tailored to your needs, so you feel confident you made the right investment.
Meeting and exceeding aquatic industry standards since 1972
Quality Performance, Reliability and Safety
Experience products made from the best in precision engineering, superior manufacturing, and the highest quality stainless steel available. Our wide variety of finishes support longevity and durability.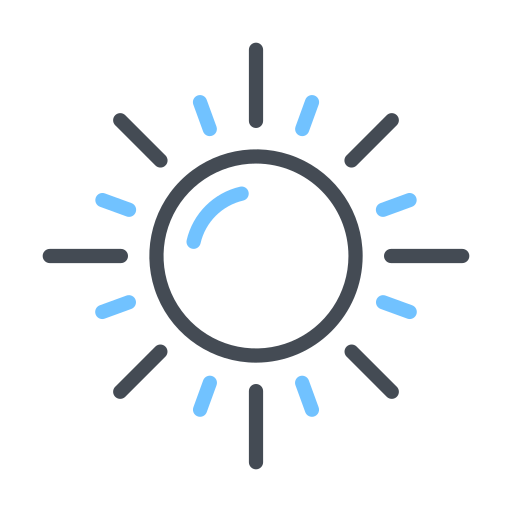 An Exceptional Customer Experience
Our goal is simple: to provide you with sales staff and engineers who understand your needs and tailor solutions you can feel confident about.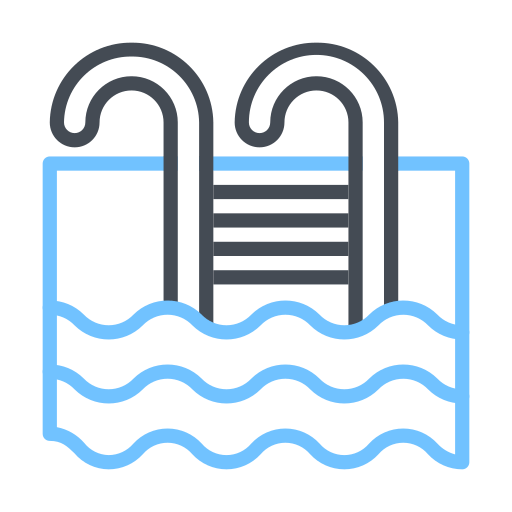 Industry Insights and Experience You Can Trust
With over 50 years in the aquatics industry, we've gained the knowledge and expertise to create and deliver innovative aquatic solutions.
Testimonials
Hear from people who've already experienced the power of our products and services first-hand.
Spectrum Aquatics has been a long time vendor of choice for Knorr Systems Int'l. Amongst other quality products we represent from Spectrum they also exclusively manufacture the high quality Titan Pool Cover systems for us. Their combined level of customer service and attention to detail sets industry standards.
I appreciate your help. What a wonderful example of customer service. I'll let you know how things go re-assembling once the parts arrive!
I arranged the handholds to make the climb difficult. I'll change them if I made it too hard; it's awesome we have that option.
I'm still in shock! You guys are awesome. You were literally an answer to prayer. The lift works great! You have a customer for life. Grateful
I just wanted to Thank You So Very Much for all your help with everything! You have been amazing, and I hope your boss realizes what a great asset you are to their company. Have an amazing weekend, and take care! Hope to work with you again in the future. Thank you again for everything !!! Tonya
I just wanted to reach out to you and let you know that Torie is one of, if not THE, best customer service person. She is so helpful and goes out of her way to assist us anywhere we need it. She's super great at follow up and is so pleasant to work with.
We all very much enjoy working with her. You need to keep her around!
Thank you Torie, you are fabulous and we appreciate your help!
Torie, has anyone told you lately that you are straight up awesome?!? You are so good at what you do 😊 Thank you so much for all your help.
Yay, thank you!! Your support and insight every step of the way on this order has been so helpful, and I feel like I've learned a lot in the process!
As always, you're a rock star! ⭐
The new addition of Kersplash Challenger is an incredible asset to our facility. It provides an opportunity for something fun and exciting to do at the Chimney Park Pool. It'll shake things up this summer! This is something brand new for our swimmers, not the same old stuff we've been providing since 1986. Kersplash Challenger is a huge modern feature that will definitely excite swimmers this summer.
Let's get started!
From inquiry to installation, we set accurate expectations about your equipment needs. Invest only in what you need, not what you don't.
1
We Listen First
Call us and tell us about your specific equipment needs or describe your questions in greater detail.
2
We Make Tailored Recommendations
Communicating closely with our dealers and distributors, we provide creative solutions that meet your needs. Together, we walk you through the pros and cons of each option so that your decision is informed.
3
Design An Exciting Aquatic Environment
An inviting facility you feel proud of attracts and creates memorable experiences for those who use it.
Experience Dependable and Consistent Communication
We're here to support you throughout the process, and will provide you with as much information as possible so that you can meet the timelines for your project.