Elkhorn Manual Powered Pool Lift [Part#28500]
Elkhorn Manual Powered Pool Lift [Part#28500]
The Elkhorn manual powered pool lift is designed for installation in the decks of in-ground and above-ground pools and spas. A single lever hydraulic ram raises and lowers the occupant into and out of the water. Ease of rotation is due to the Elkhorn's unique 2 3/8″ sleeved stainless steel anchor system; the unit is virtually frictionless.
Features
• 400 pound operating load capacity
• Only manual powered lift with supporting load calculations on the market
• Easy to operate
• Easy to install, even into existing concrete decks
• Single anchor point
• The lifting mechanism is a hydraulic ram
• Ease of rotation due to unique 2 3/8 inch sleeved stainless steel anchor system
• Portable and lightweight, weighing less than 60 pounds
• Economical
• Accommodates multiple setbacks, allowing for installation on pools/spas with large gutters and/or coping stones
Accessories
Support for Elkhorn Manual Powered Pool Lift
Buy Parts for Elkhorn Manual Powered Pool Lift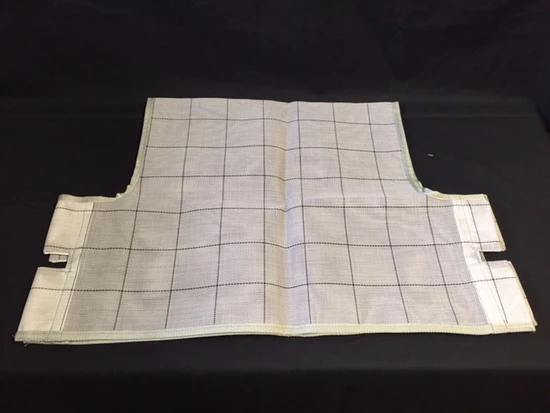 Mesh Sling – Sling Only
Mesh Sling - Part# 72369 Light weight mesh sling/seat. Works on the Elkhorn lift. $174.00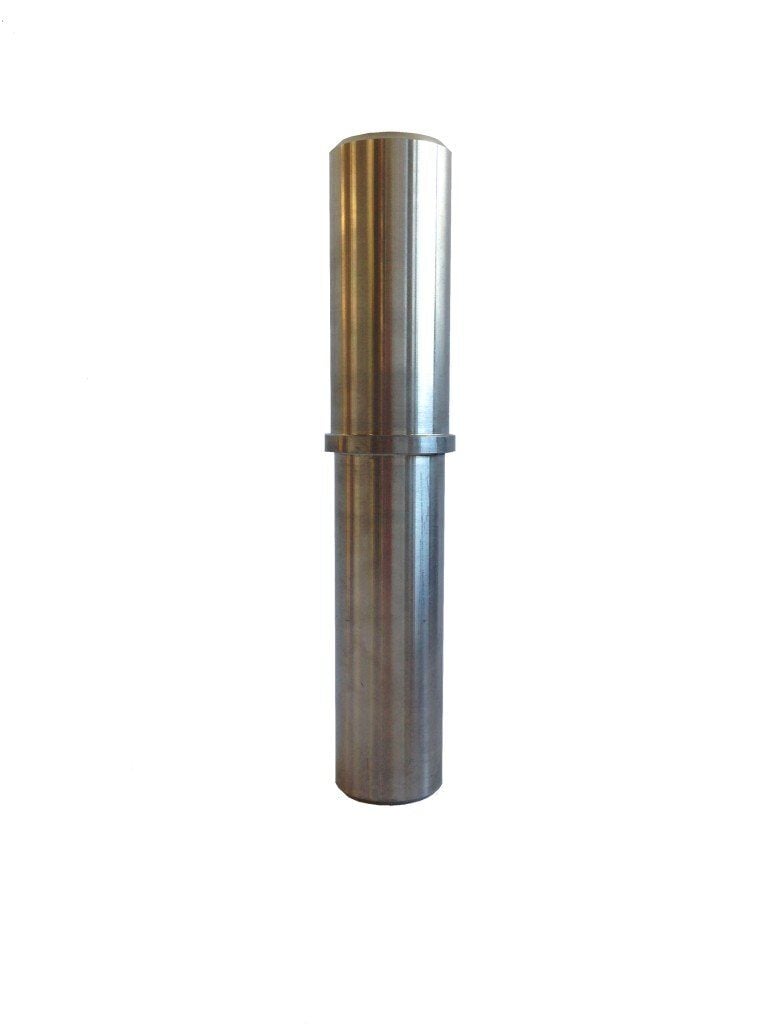 Anchor Adapter
Anchor Adapter 1.9" ID to 2.375" -28550-00 Anchor Adapter that converts a 1.9″ Stanchion Anchor...
Experience Dependable and Consistent Communication
We're here to support you throughout the process, and will provide you with as much information as possible so that you can meet the timelines for your project.