Solarian Double Covers Winder 1.9 x .145 [Part#144013-2]
Solarian Double Covers Winder 1.9 x .145 [Part#144013-2]
The Solarian double covers winder storage systems feature an elegant design without sacrificing functionality in handling and storage of pool covers.
Features
• Adds elegance and style to pools without sacrificing safety
• Provides a custom, updated look without custom designer fees
• Accommodates a maximum blanket width of 20″
• Capacity is 328 linear feet or 6560 square feet of energy saving covers
• Portable, strong and designed to support the weight of wet covers
• Easy to deploy and retrieve pool covers
• Utilizes 6″ diameter, non-marring, polyethylene wheels
• Equipped with two foot-operated brakes
• Employs nickel-plated pillow block reel tube bearings
• Equipped with stainless steel crank assembly
• Optional cover is available
• Made of electropolished 304L stainless steel
Accessories
Portable Power Winder System, Part#153132
Power Winder Shaft Adapter, Part#153134
Power Winder Adapter Bracket (one needed per tube), Part#173416
Lead Strap, 15', Part#43002
Pillow Block, 1", Part#557900-03
Floor Lock Brake Assembly, Part#53658
Swivel Caster, 5", Part#58236
Support for Solarian Double Covers Winder 1.9 x .145
Buy Parts for Solarian Double Covers Winder 1.9 x .145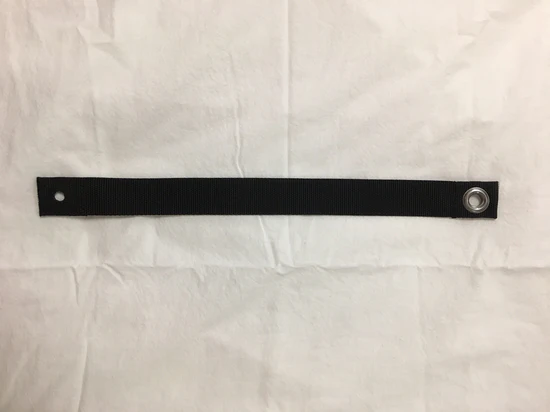 Lead Strap
18" Lead Strap - Part# 50021-00 Replacement 18″ lead strap is used to attach thermal pool cover...
Experience Dependable and Consistent Communication
We're here to support you throughout the process, and will provide you with as much information as possible so that you can meet the timelines for your project.