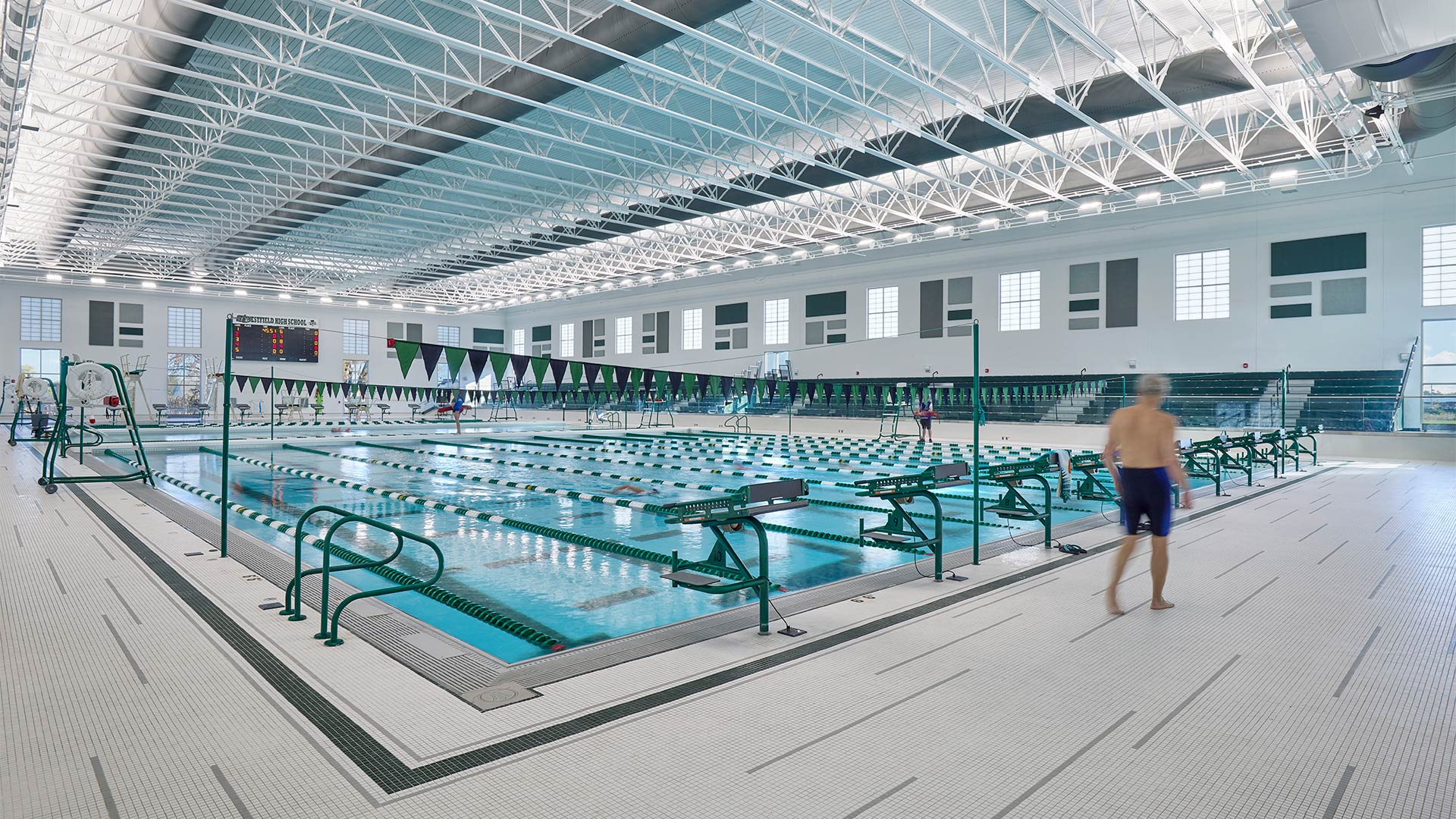 The newly built Westfield Washington Aquatic Center takes customizations to a new level.
The first thing you will notice as you enter the Westfield Washington Olympic-sized natatorium is green. And not just any green, it's Westfield Washington green.
From the Cisco Grab Rails and Motion Trek BP400 to the Discovery Lifeguard Chairs and Xcellerator Starting Platforms, all of the Spectrum Aquatics Stainless Steel is custom powder-coated Westfield Washington green.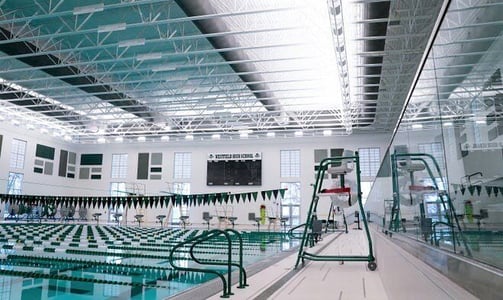 We are able to provide our customers with completely custom and unique equipment, matching any of the RAL Colors and providing a variety of finishes.
"Providing the option for custom powder coating is something that sets Spectrum Aquatics apart. We are able to provide more because our stainless steel is 100% USA made and manufactured; that is something we pride ourselves on."
Additionally, Westfield Washington uses our Spectra Clean System 2 to keep their powder coating looking new. All Spectra Clean products are available on our web store for purchase.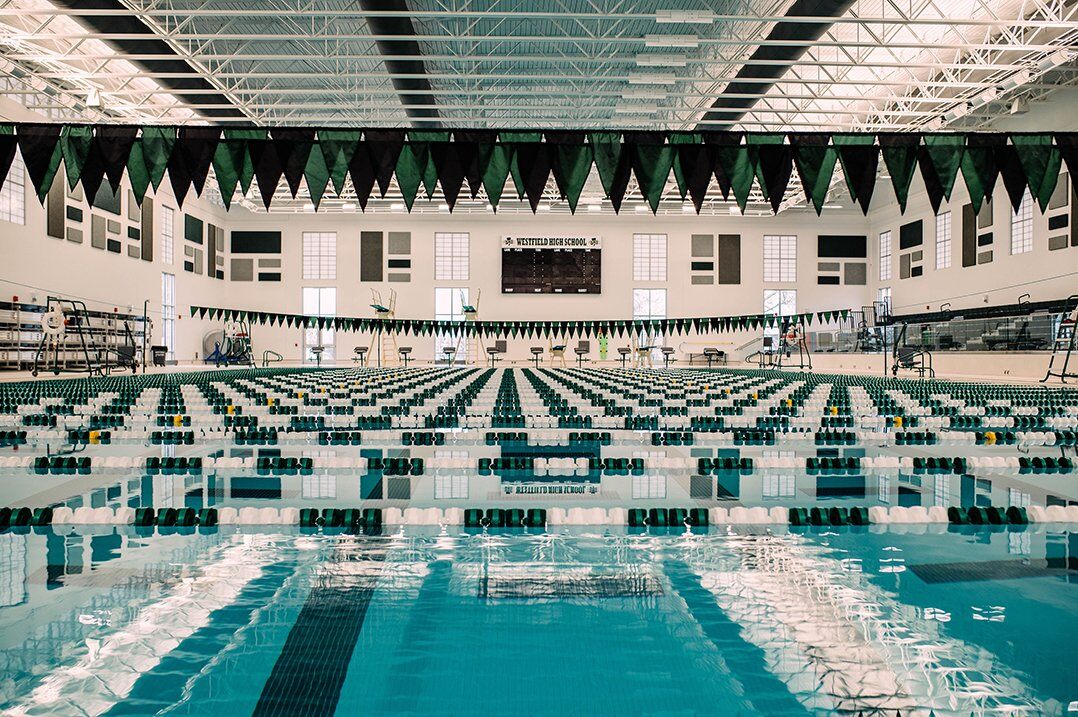 If you are interested in customizing your facility, please contact us using the form below.
Check out all of our rail and stainless steel customizations!