Solarian Portable Lifeguard Chair – 4′ [Part#144098-4]
Solarian Portable Lifeguard Chair – 4′ [Part#144098-4]
The Solarian 4′ Portable Lifeguard Chair couples a designer look to a lightweight yet sturdy product that enables the lifeguard to oversee any portion of the pool in seconds. Rescue tube holder and umbrella mounting bracket included. Optional Ballast Systems provide stability to portable platforms.
Features
• Adds elegance and style to pools without sacrificing safety
• Provides a custom, updated look without custom designer fees
• Ballast system, rescue tubes, umbrellas and accessories sold separately
• Footboard is 24″ x 36″, textured surface molded-in to prevent slipping
• 22″ wide, non-slip, injection molded, UV stabilized plastic steps
• 360 degree swivel, closed cell, UV protected, foam padded seat
• Removable fold down seat
• Two standard 6″ diameter wheels provided for easy transport
Accessories
Adapter Plate with Swivel, Part#20295-00
Split Tee-Kit-Stainless Steel-1.5″ W/Hardware, Part#24332-00
Rubber Footpad 1.90", Part#16649
Tree Clip Black, Part#16634
Rubber Wheel, 6", Part#16634
Tube Cap, 1.90"x.065", Part#30044
Support for Solarian Portable Lifeguard Chair – 4′
Buy Parts for Solarian Portable Lifeguard Chair – 4′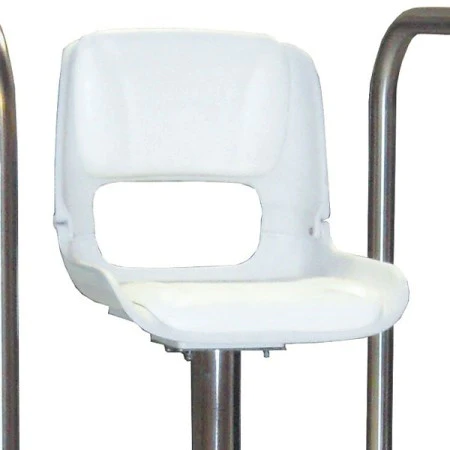 Folding Guard Chair Seat
Folding Seat - Part # 213983 (previously 29914) Replacement unpadded folding seat for lifeguard...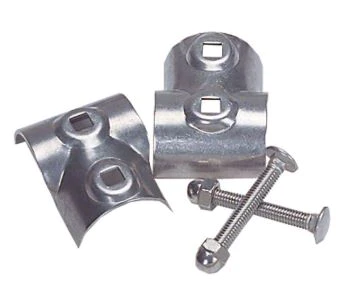 Split Tee-Kit-Stainless Steel-1.9″ W/Hardware
1.9" Split Tee Kit W/ HDWR - Part# 24330-00 Replacement Split Tee-Kit-Stainless Steel-1.9″ W/Ha...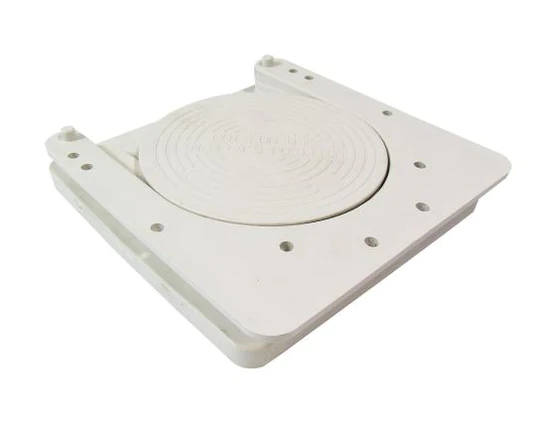 Quick Disconnect Swivel Assembly
Quick Disconnect Swivel Assembly connects the Folding Seat to the seat pedestal on Lifeguard St...
Experience Dependable and Consistent Communication
We're here to support you throughout the process, and will provide you with as much information as possible so that you can meet the timelines for your project.