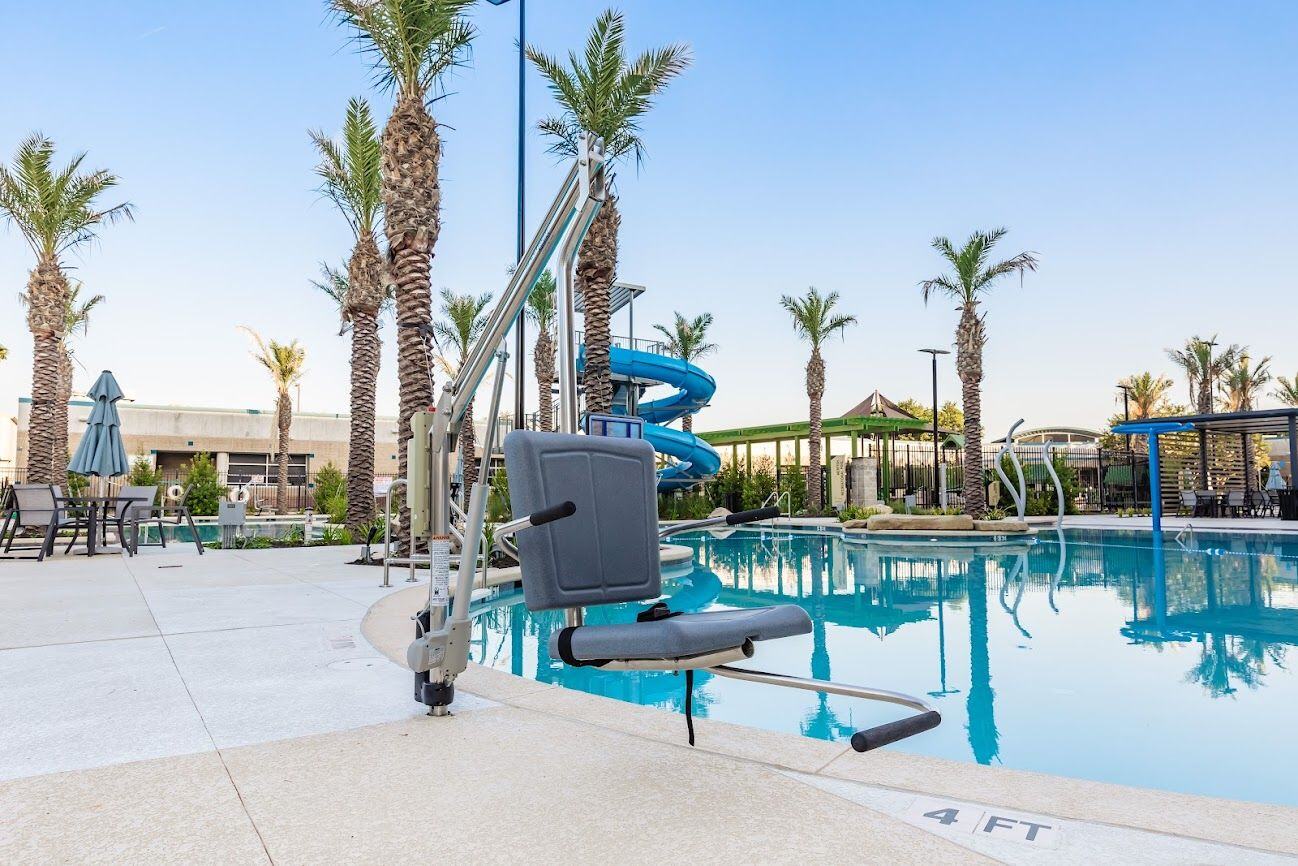 Evelyn Rubenstein Jewish Community Center
Since 1936 the JCC has been a place where families and individuals come together for friendship, affiliation, and socialization in a safe and welcoming environment.
The Evelyn Rubenstein JCC recently decided that their extremely popular pool needed an update for the 2023 summer swimming season.
Installing 2 Motion Trek BP350 ADA Pool Lifts brings the pool up to new inclusivity standards for all mobility ranges. Additionally, numerous 2-Bend and 3-Bend Heavy Duty Ladders were brought into the pool area making it accessible and sleek with electropolished stainless steel.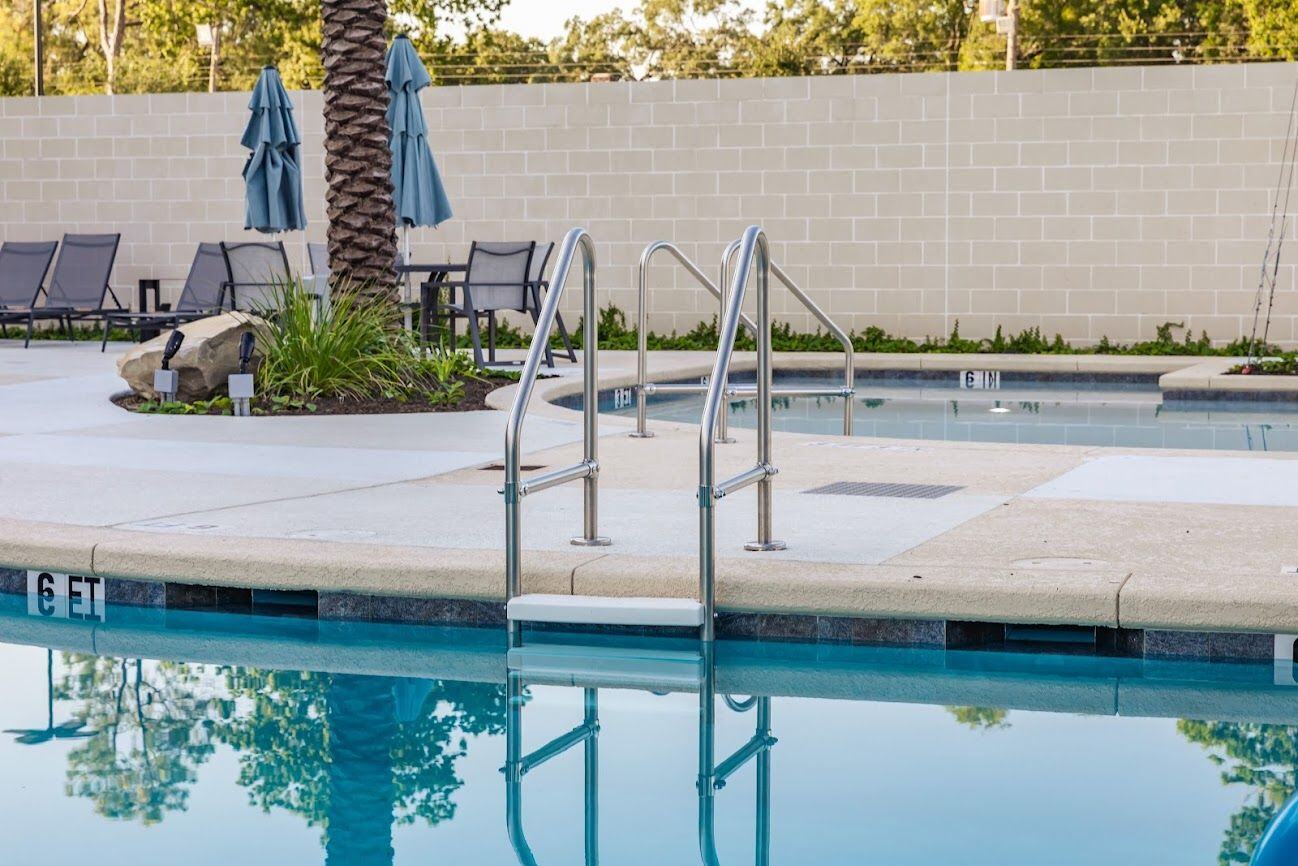 The Evelyn Rubenstein JCC continued their pool refurbishment inside with indoor 3-Bend Lap Pool Rails, Therapy Pool Rails, Custom Lane Lines and Lane Line Reels.
---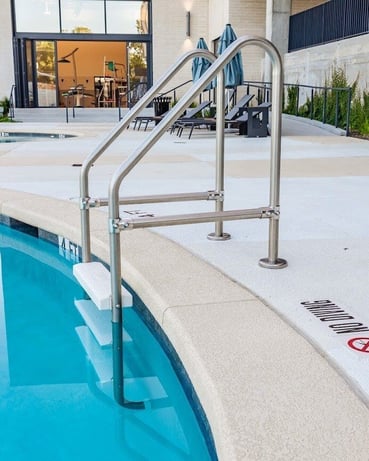 Spectrum Aquatics specializes in crafting functional and beautiful ladders and rails. Fabricated from stainless steel, each ladder or rail is passivated and electropolished to prevent corrosion.
Download the Ladder and Rails Brochure for more information.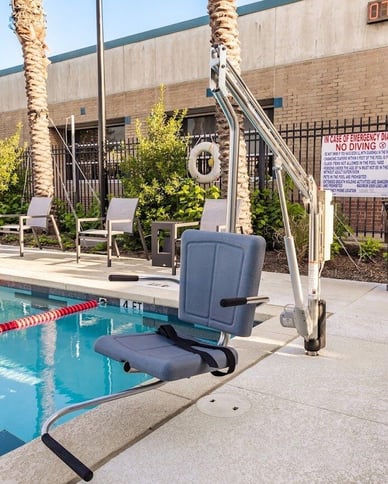 Our #1 Selling Pool Lift for a reason... the Montion Trek BP350 is an ADA compliant battery powered lift that is self-operable from the deck and water with a robust operating system.
Download the Motion Trek Brochure for more information.
View our complete Project Portfolio!