The Bedford Center YMCA at generations park
Say hello to the brand-new Bedford Center YMCA at Generations Park. This state-of-the-art indoor and outdoor facility is designed to cater to people of all ages, bringing the community of Bedford together like never before.
The Indoor Aquatic Facility has a 5,962-square-foot leisure pool, two slides, a therapeutic spa, three lap lanes, and a children's aquatic play structure. The equally impressive outdoor waterpark offers endless fun with lap lanes, a lazy river, two waterslides, a relaxing zero-entry leisure pool, and two splash pads.
The response to this beautiful new YMCA and aquatic park has been tremendous. Just weeks after the grand opening, the Bedford Center YMCA has exceeded its membership goals.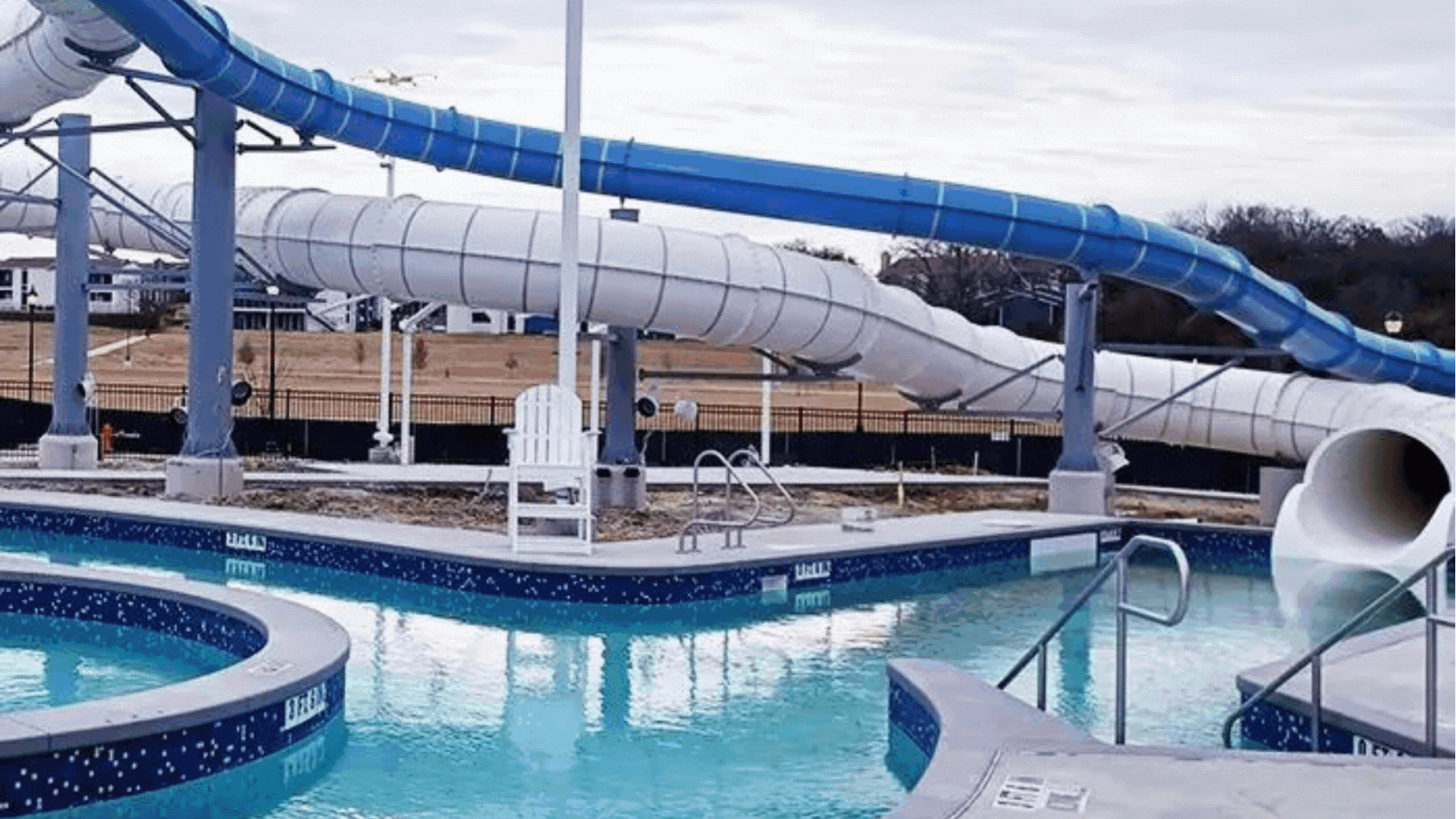 A wide range of Spectrum Aquatics stainless steel products not only enhances the safety of the facility but also adds a touch of sleek design. From the Cisco Grab Rails to the 3-Bend and 2-Bend Stair Rails, we have taken extra care to provide durable and attractive solutions.
Mendota Lifeguard Chairs and Motion Trek ADA Pool Lifts keep the aquatic center safe and accessible, while Jamma Jr! and Stanchion Posts with volleyball nets provide hours of in-pool fun.
No matter what patrons are looking for - whether it be for exercise, therapy, lap swimming, or play - the Bedford Center YMCA has everything they need.
The Bedford Center YMCA at Generations Park is a
2023 Aquatics International Dream Designs winner.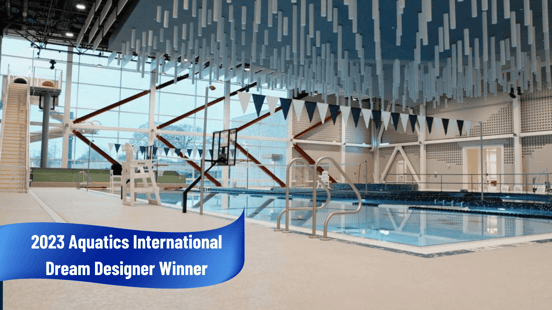 Spectrum Aquatics is proud to have worked with Sunbelt Pools on this project.
---
Spectrum Aquatics offers expertise in every case. From design to the final installation, the Spectrum team works closely with designers, contractors, and distributors to ensure a seamless installation.
Want to keep current with the other PlayCore Aquatics Group brands? Subscribe to their Monthly E-Newsletters by clicking on their logo below.