Cisco 30-inch Grab Rails [Part#35124]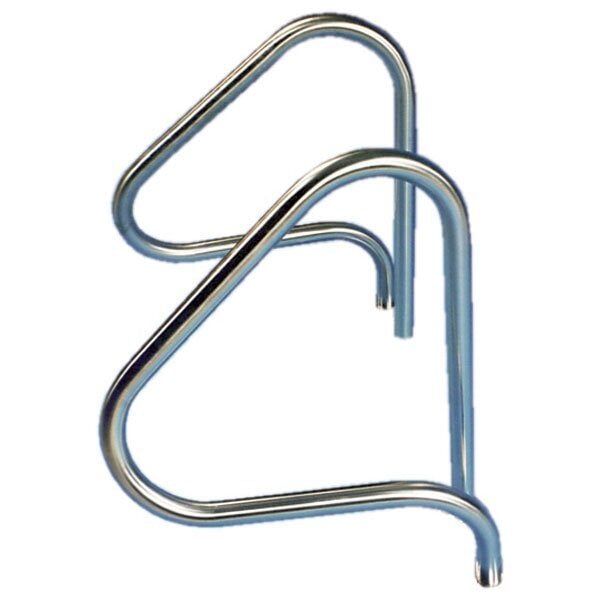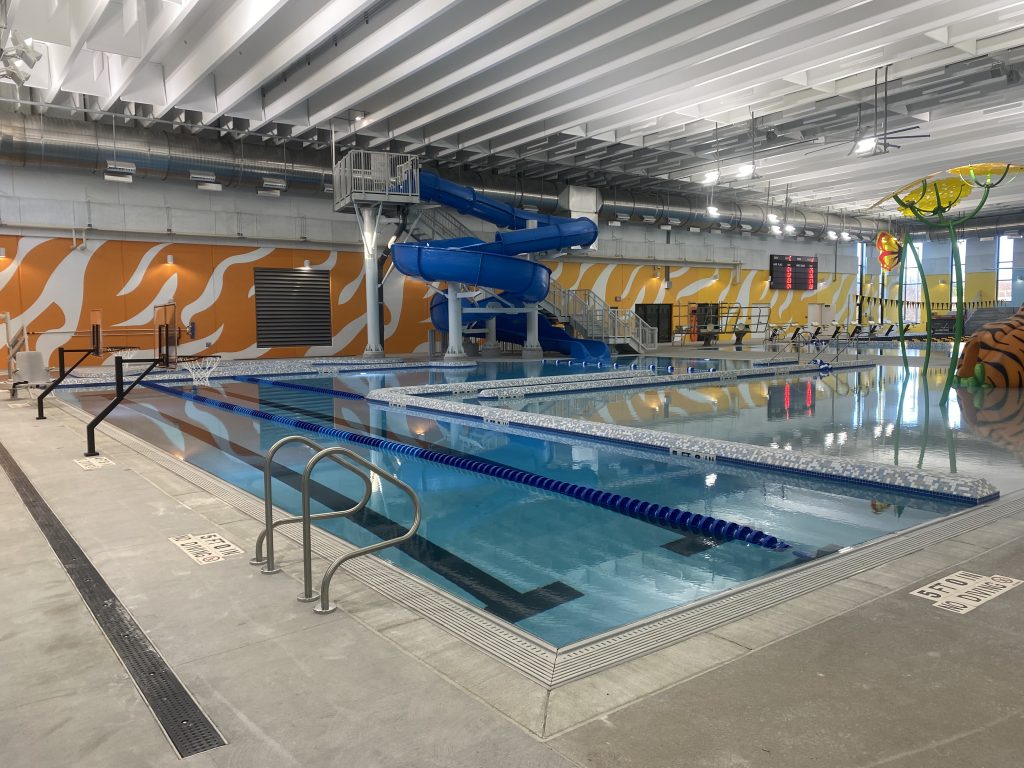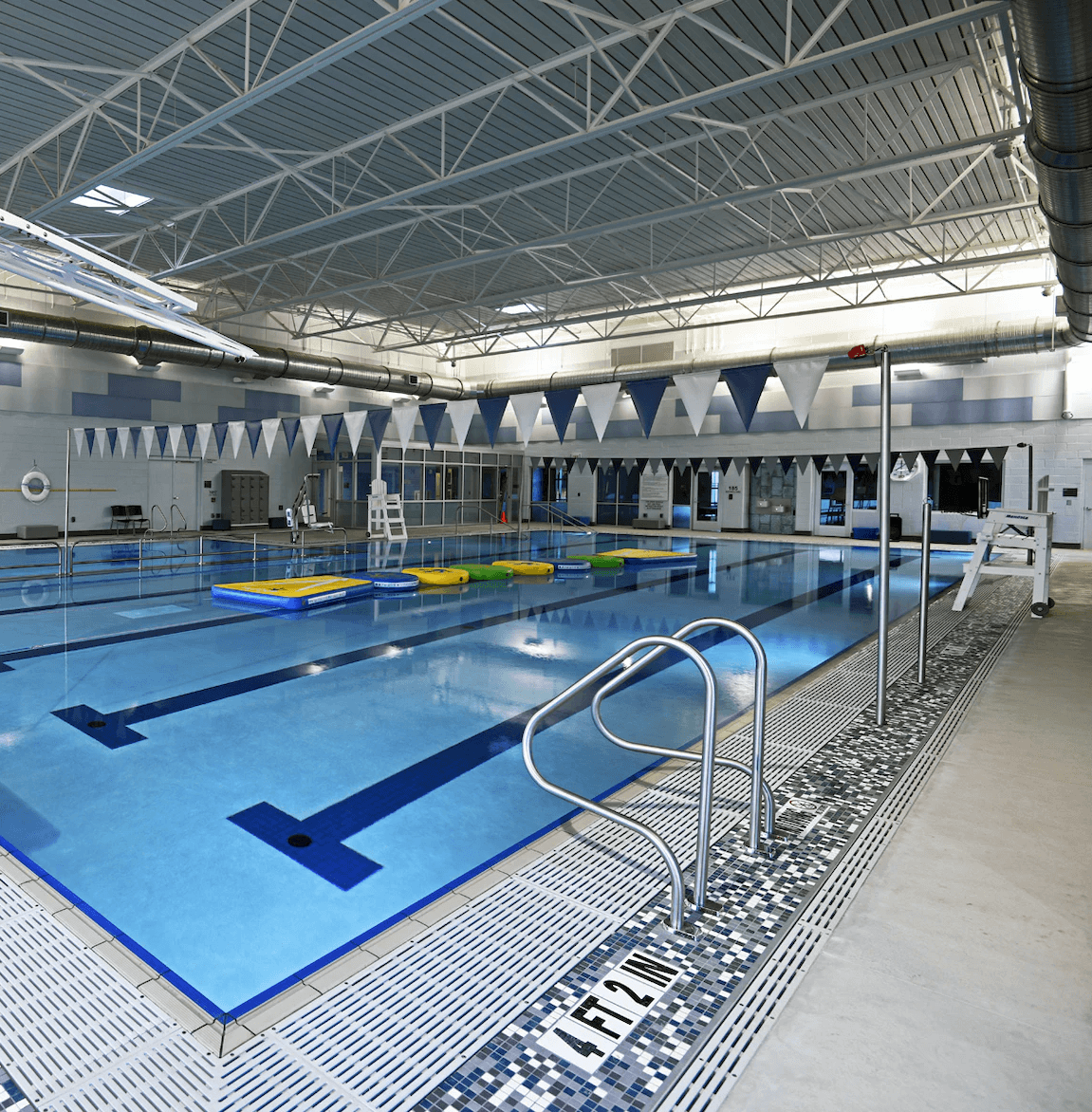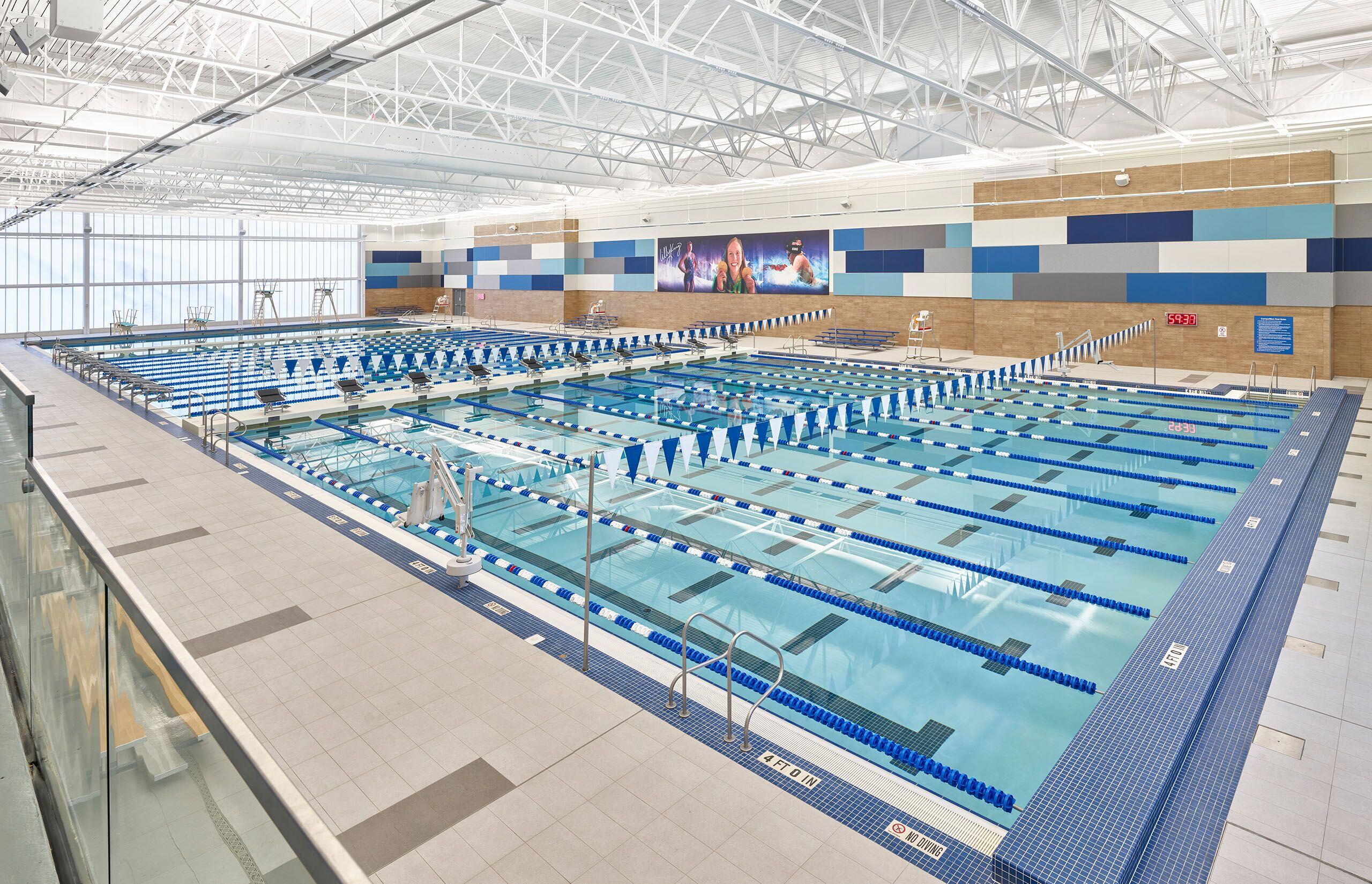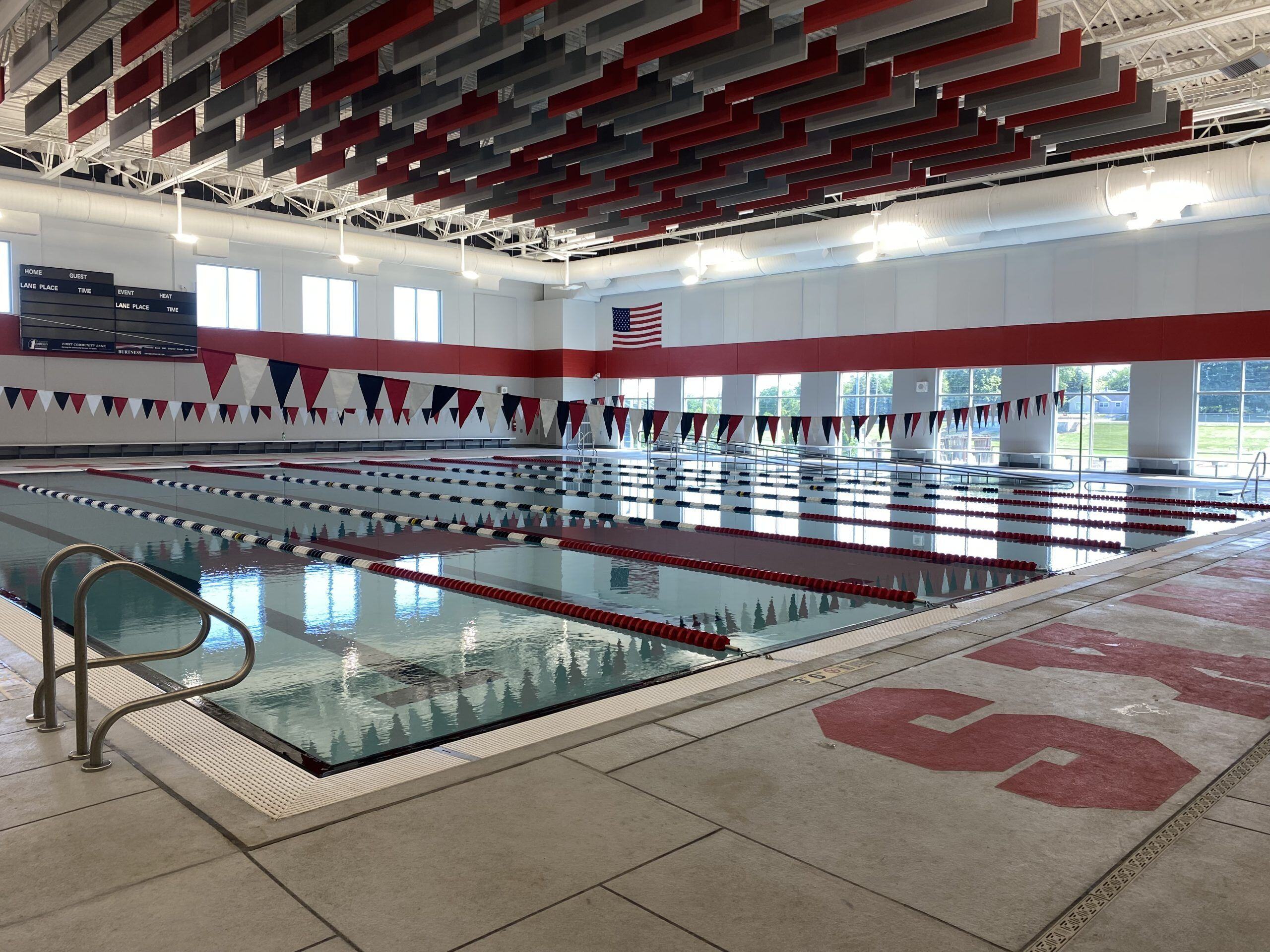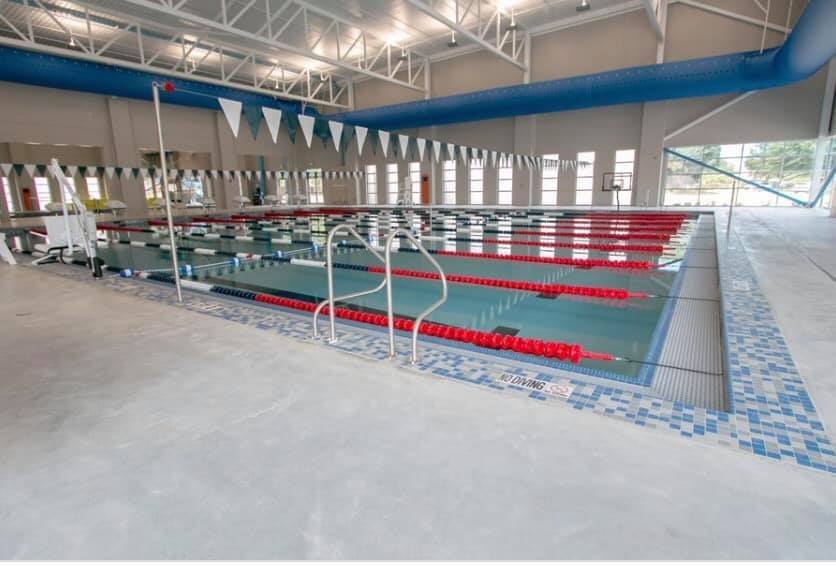 Cisco 30-inch Grab Rails [Part#35124]
These grab rails are ideally suited for use on swimming pools that utilize skimmers or a typical gutter design configuration.
Features
• Designed for commercial swimming pools that require an anchor setback of 17″, 26″ or 30″
• Available in 1.50″ and 1.90″ O.D. material
• Sold in pairs
• Electropolished stainless steel
Variants
1.90 X .065, Part#35124-30-.065
1.90 X .109, Part#35124-30-.109
1.90 X .145, Part#35124-30-.145
1.50 X .083, Part#35124-30-.083
1.50 X .120, Part#35124-30-.120
Visit our Pool Rail Custom Options for more information on a complete custom look that fits your budget! Pool Rail Custom Options
Support for Cisco 30-inch Grab Rails
Experience Dependable and Consistent Communication
We're here to support you throughout the process, and will provide you with as much information as possible so that you can meet the timelines for your project.