AQUA Buddy® [Part #1730116]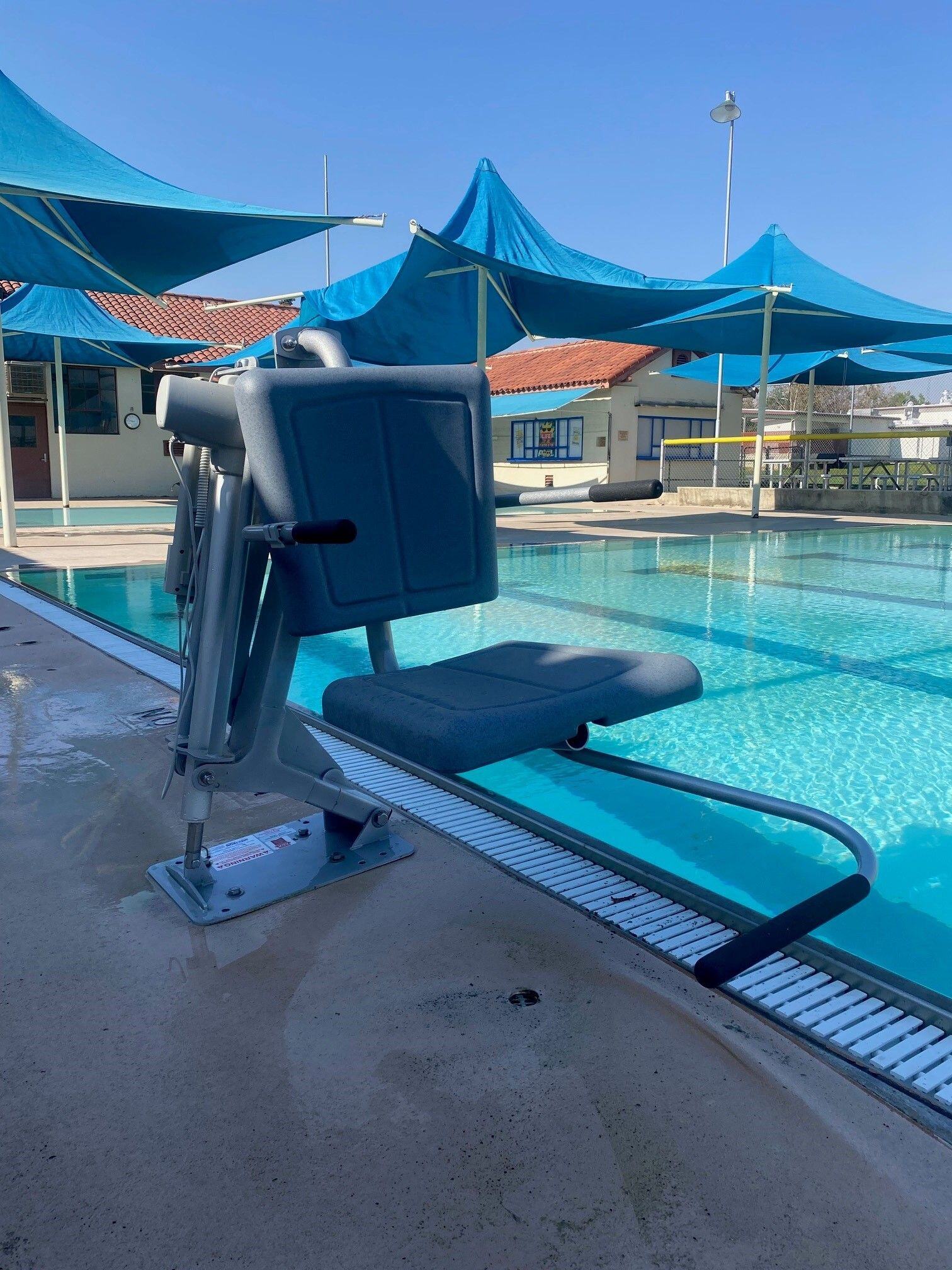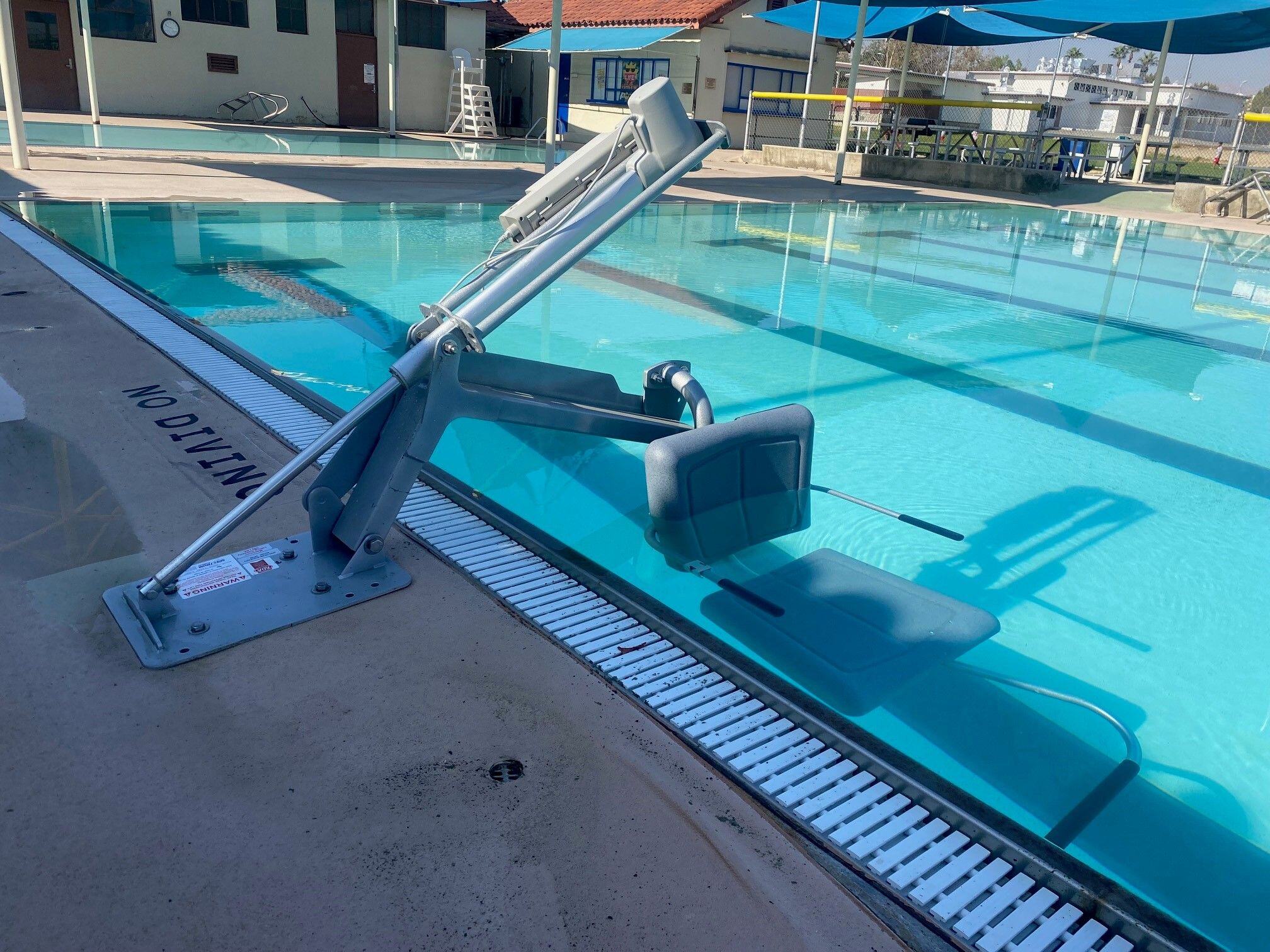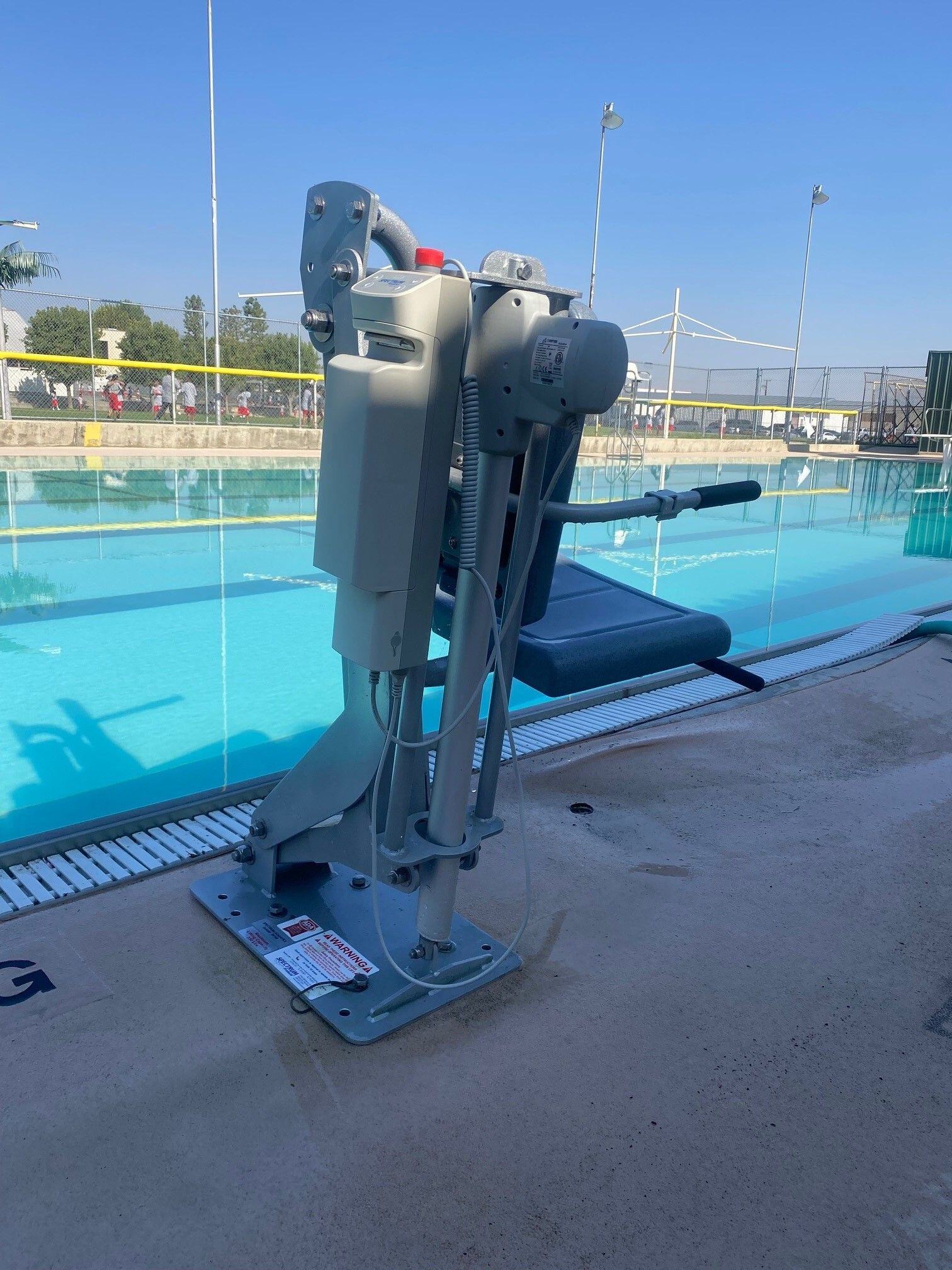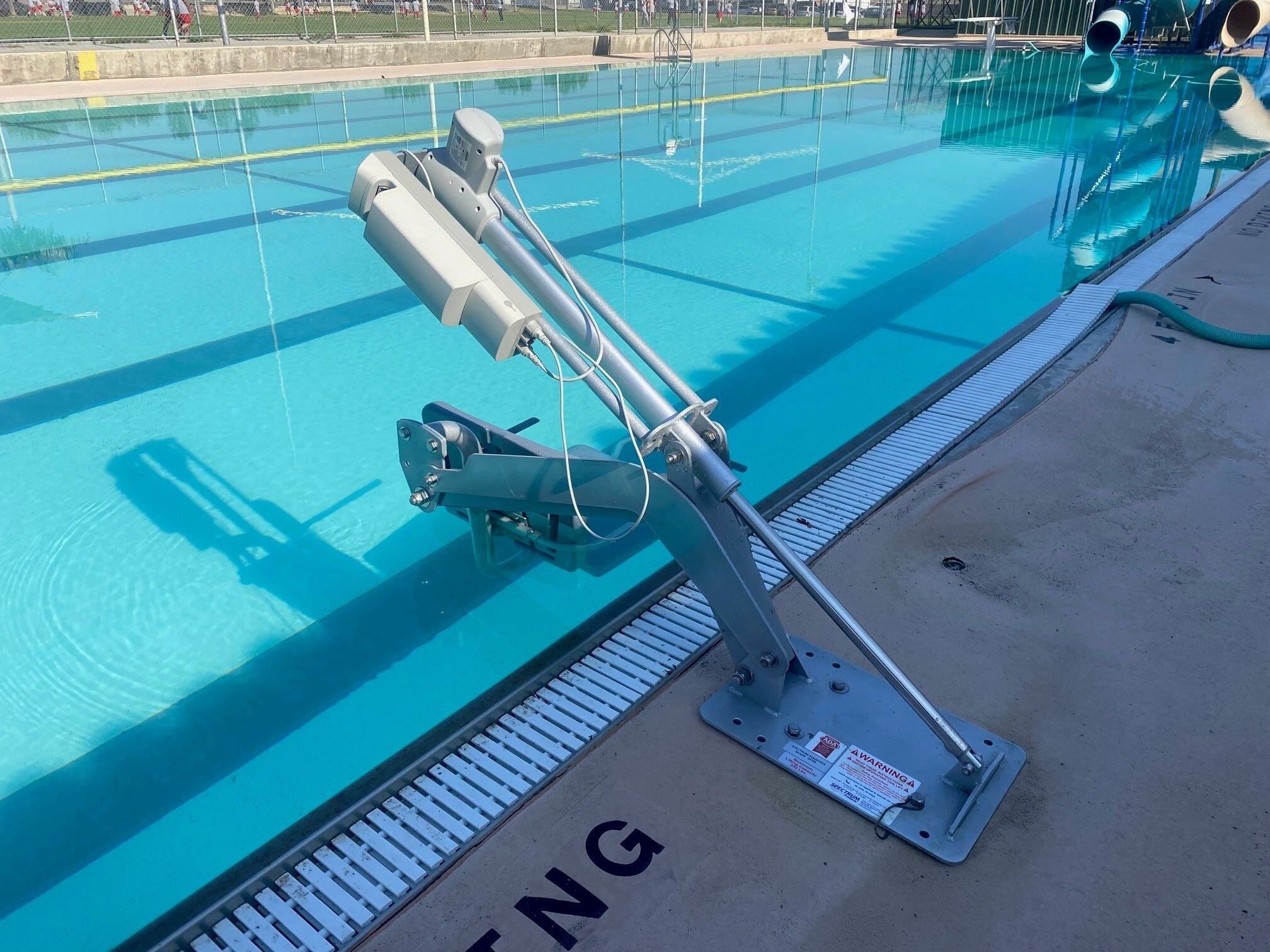 AQUA Buddy® [Part #1730116]
The AQUA Buddy® is an ADA compliant battery powered lift that is self-operable from the deck and water. The AQUA Buddy® is designed for in-ground pools and spas.
Features
Fully ADA Compliant
Made in the U.S.A.
5 -Year Structural Warranty
2- Year Electronics Warranty
304L Stainless Steel Construction
Powder Coated

*ask us about our custom color options*
Lift Capacity 350 lbs.
Allows Independent Operation
Quiet & Smooth Performance
Concrete Anchor System Included
Simple Installation & Easy Removal
Dual Flip-Up Arm Rest
24-Volt Battery Powered
Includes Battery Charger
Accessories
Aqua Buddy Anchor Kit Only, Part#163153
Lift Maintenance Kit, Part#152161-MT

- Includes: Remote, 32oz Spectra Shield, 22oz Spectra Clean System 1, Disposable Rags, Scratchless Scoth-Brite Pad, Battery, Dielectric Grease, Security Tork Bit
Lift Cover, Part#1910223
Battery, Part#153607
Actuator, Part#163302
AC/DC Adapter, Part#153604
Charger Cradle, Part#153605
Handset, Part#1830214
Control Box, Part#173415
Variants
Part#1730116 - Aqua Buddy BP350
Part#1730116-R - Aqua Buddy BP350 Reverse
Certifications
ADA Compliant
Made in the USA
Experience Dependable and Consistent Communication
We're here to support you throughout the process, and will provide you with as much information as possible so that you can meet the timelines for your project.