Portable Motion Trek BP300 and BP300 Deluxe [Part#165600, 165600-DLX]
Portable Motion Trek BP300 and BP300 Deluxe [Part#165600, 165600-DLX]
The Motion Trek 300 and 300 Deluxe are battery powered lifts that are portable and designed to fit more pool and gutter configurations than any other portable lift on the market. These lifts are designed for both in-ground pools and spas. The small footprint allows them to stay out of the clear deck space zone for aquatic pool lifts that is required by the ADA guidelines; making them fully ADA compliant**.
**Lockdown kit (42672) is required to be ADA Compliant.
Features
300 pound lifting capacity
360° rotation for flexible load and unload positions
6 points of contact with pool deck for safety and stability when stabilizer arms are out
90 lifts per battery charge
Movable with precision bearing castors
Compact storage capability
Non-slip pads on contact points to prevent marks on pool deck
Powder coating available to match any pool setting
Includes
5-year structural warranty
2-year electronics warranty
2 pullout locking legs for safety and stability
Spectra Shield® coating for maximum corrosion protection
Flip-down armrests with non-slip grip
Wired handset
Seatbelt
Adjustable padded headrest (Deluxe model)
Swing-out footrest (Deluxe model)
Accessories
Spine Board Attachment and Stability Strap, Part#1730060
Support for Portable Motion Trek BP300 and BP300 Deluxe
Buy Parts for Portable Motion Trek BP300 and BP300 Deluxe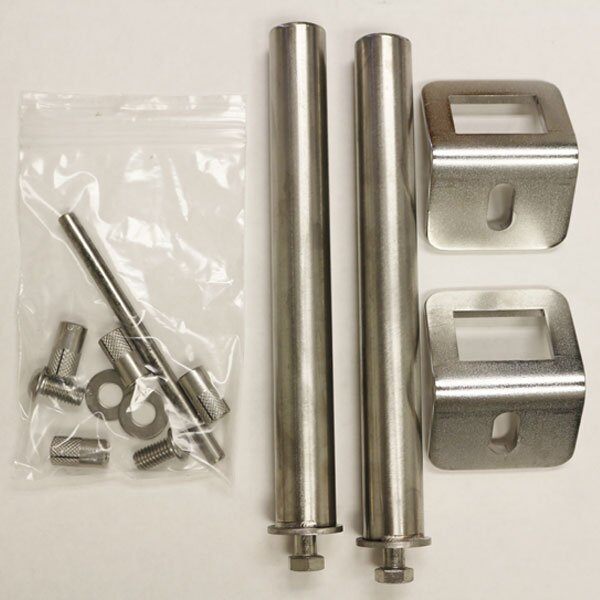 Fixed Anchoring Assembly for Portable Lifts
Portable Lift Anchor Assembly - Part # 42672 Enables retrofitting of lifts to be secured into t...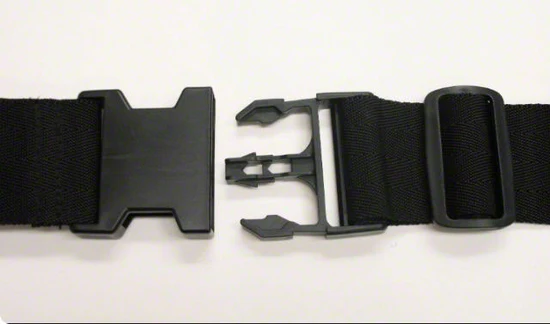 ADA Pool Lift Seat Belt Assembly
Seat Belt Assembly - Part# 13378 Replacement seat belt and buckle for ADA pool lifts. $62.00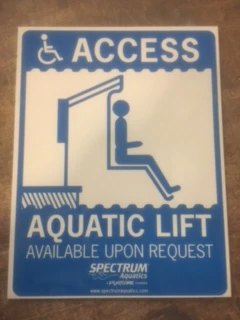 ADA Pool Sign
ADA Pool Sign - Part# 42644 Let your patrons know that your pool facility has an aquatic lift a...
Experience Dependable and Consistent Communication
We're here to support you throughout the process, and will provide you with as much information as possible so that you can meet the timelines for your project.