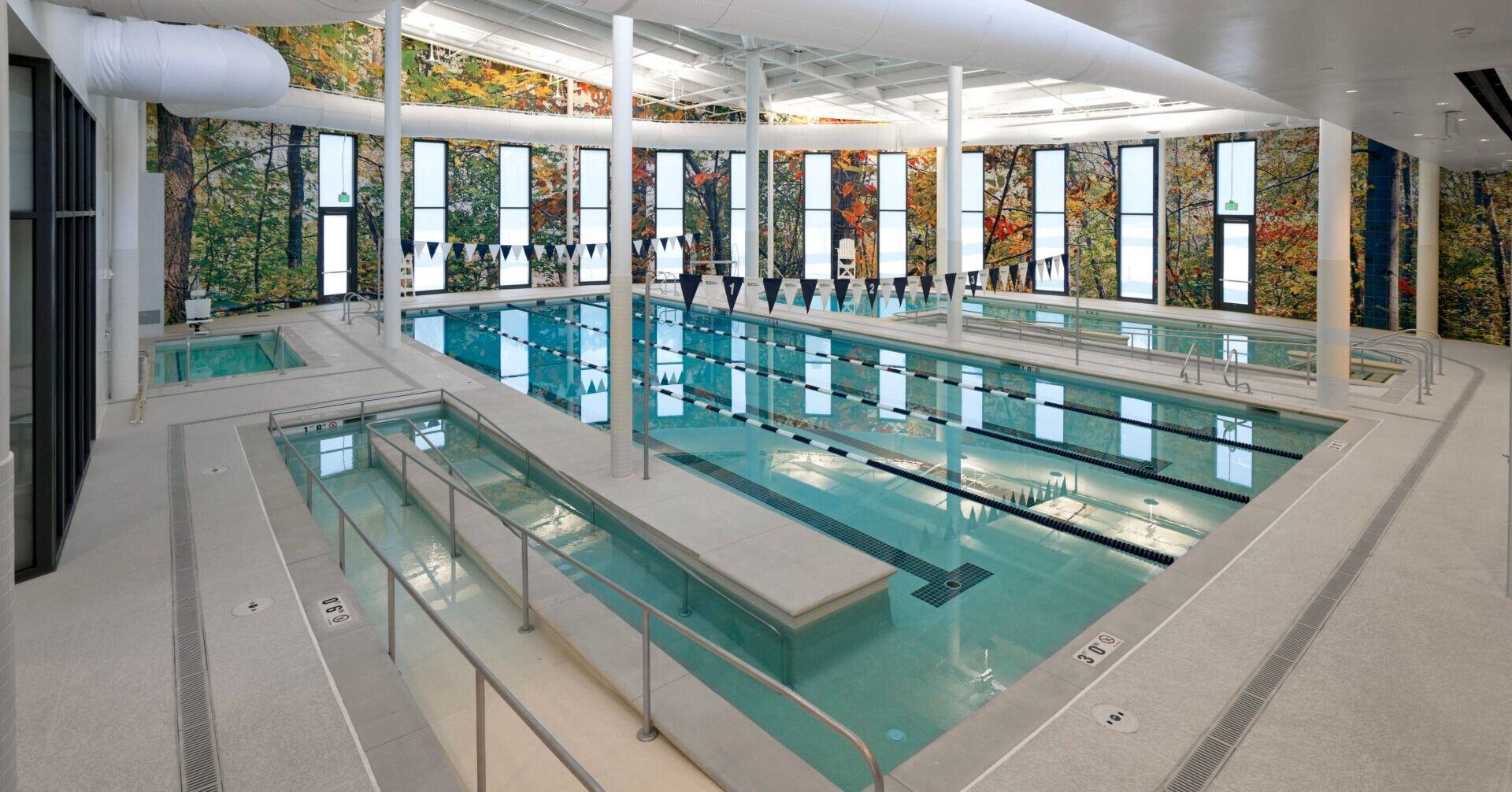 Southern Regional Aquatic Wellness Center
Southern Regional Aquatic Wellness Center is leading the way in innovative and inclusive design.
This aquatic facility opened in 2021, features three bodies of water: a 1,500-square-foot therapeutic pool, a 2,250-square-foot leisure pool, and a 150-square-foot spa. The mixture of pools and water temperatures for aquatic activity and water therapy put the focus on inclusivity and wellness.
"I'm excited about some of the amenities that will allow for greater access and opportunities for individuals with disabilities and seniors throughout the county... including the removable underwater parallel bars that are used to support balance and walking exercises."
Mary Bowie | Therapeutic Recreation Manager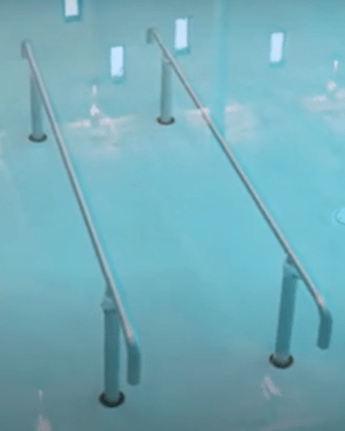 Southern Regional Aquatic Wellness Center is the first facility primarily focused on developing a "water well community". This idea of "water well" means a community safely engaging and understanding the many wonderful benefits aquatic activities have on their overall health and wellness at all levels and abilities.
Featuring several Spectrum Aquatics rails such as our Cisco Grab Rails, Ramp Rails, Hand Rails, and the unique custom underwater Adjustable Parallel Bars, we have helped make accessing the water easier for those with limited mobility.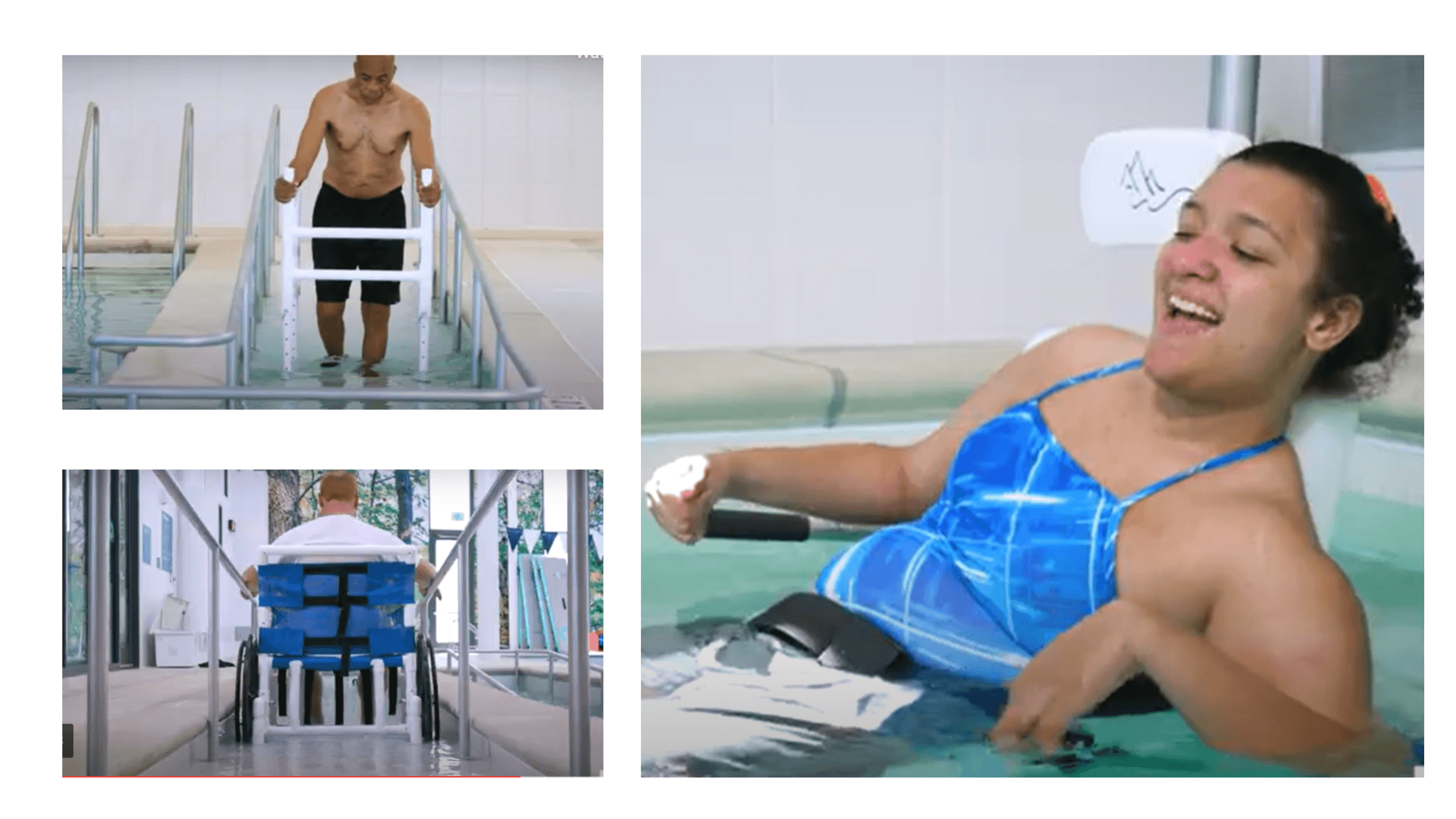 The Motion Trek BP400 and Mendota Lifeguard Chairs along with Lane Lines and Storage Reels complete the facility.
For unique and custom ideas like the Adjustable Parallel Bars featured in this installation, please contact us directly by visiting the Contact Us page of our website.
Visit our full Project Portfolio below.